Chantal Barlow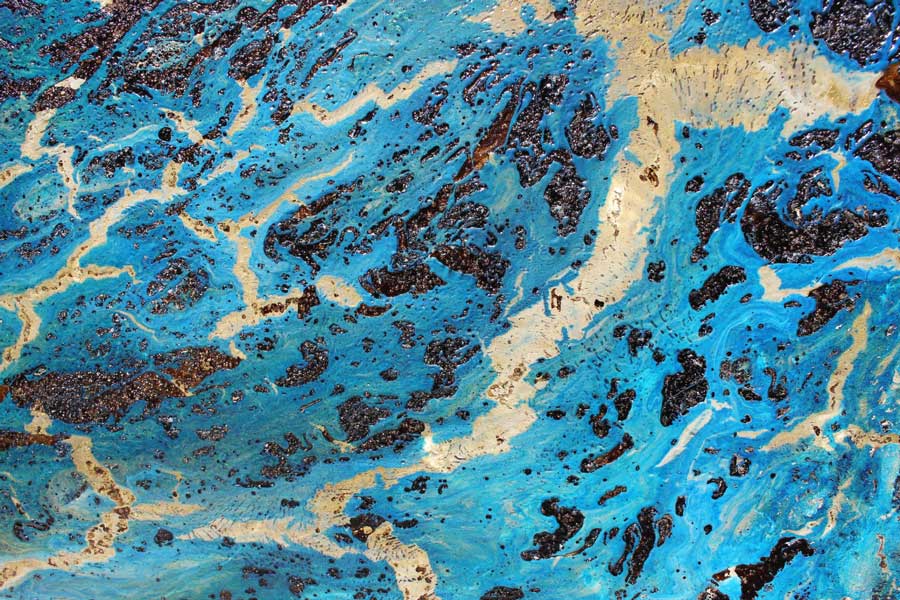 ARTIST BIO
Chantal Barlow was born to her Portuguese mother and African American father on January 7, 1987 in El Paso, Texas, where her father was stationed in the United States Army. Shortly after her birth, her family permanently moved to Austin, Texas. Chantal has been painting since she had her own bedroom in her parents' first home, often told not to stain the new flooring and to return the foil and saran wrap she was "borrowing" to create texture in her work on canvas.
From adolescence through adulthood, Chantal Traveled extensively with her family, but was most impacted by her mother's home country of Portugal. While living there for months at a time, she absorbed the topography and stark contrasts to her experience of American life. These influences remain in her work today, as many of her pieces mimic the topography, spirit and aesthetic of the ancient country.
Chantal moved to Los Angeles, California in 2005 to pursue her place in the arts, initially studying media production, but ultimately finding her artistic home in fine art. For the next 10 years she experimented with medium, material and aesthetic, ultimately realizing that her voice lay in the in between spaces, finding comfort in untraditional combinations of human experience and physical materials. In personal experience of Chantal, many find that she is an outlier in personality and lived experience, a reality that is confidently reflected in her work.
Intertwined with the support from curators and collectors alike, her work has been featured in digital and print publications like British Vogue and Angeleno Magazine. Chantal's pieces have also been included in multiple collections on international online gallery platforms beginning in 2012. Her current international exposure has come full circle with her travels, selling artwork to collectors as far as Austria. Her clientele continues to expand, now including design firms and independent professionals in the trade looking to finish projects with an original touch. Her latest aesthetic shift carries her connection to Portugal, as she now uses Portuguese cork as her canvas, mixing old traditions with contemporary taste.
Chantal is currently undertaking the Unconventional Apology Project, a portrait and interview series giving voice to survivors of domestic abuse. She is routinely releasing portraits and interviews one at a time on UnconventionalApology.com, the Project's website, but will also have a culminating immersive exhibit and documentary when the series is completed.
You just viewed Chantal Barlow's Profile on Blck Prism. Keep exploring to find more Black art for sale from top artists creating Paintings, Photography, Sculpture, and Prints like Chantal Barlow.